This is the Desma winstrol depot, used to be known as Zambons.  They are 50mgs/ampule. This is a 1 amp/1 box picture, but there are some out there with 3 amps to a package.  The older Zambon package is no longer being produced, only the Desma winstol are the real ones.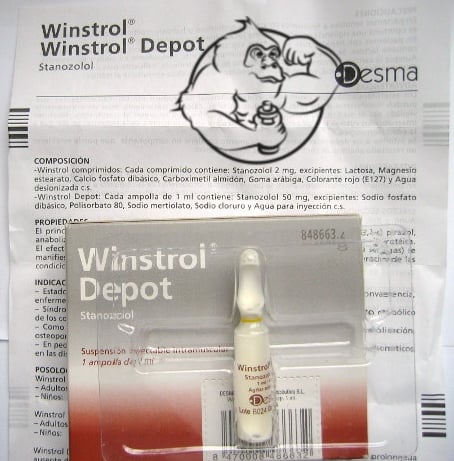 Get more information about News, Doping, SARMS, Steroids, HGH and PDS...
Subscribe to our Underground Evo mailing list and get interesting news and updates directly to your inbox.
Thank you for subscribing.