In this episode Host Stevesmi is joined by co-host Mobster and we discuss the 2019 Mr Olympia Brandon 'The Prodigy' Curry. His Mr Olympia showing, his steroid use, his steroid cycle and his overall training. Brutal, in the trenches, honesty.
TOPICS:
How he was the guy with potential and then THE GUY – Mr Olympia
His training and how it changed.
His nutrition – what pros do.
Did going to Kuwait make a difference and what it meant.
How you can learn to apply what pros do and what to do and what not to do
Finally we discussed how covid has had an effect on this year's Mr Olympia competition.
Interesting note, Brandon Curry never discussed his steroid use openly but it's a common known fact that all Mr. Olympia competitors use: anabolic steroids, HGH, Insulin, T3 cytomel, clenbuterol, DNP, peptides and many other Ais/supplements and pills. But...even if you took ALL the drugs they take times 10, without the great genetics of IFBB top 10 pros you have no chance. So it's not like Brandon just took steroids and go big, he worked for it and has amazing genetics.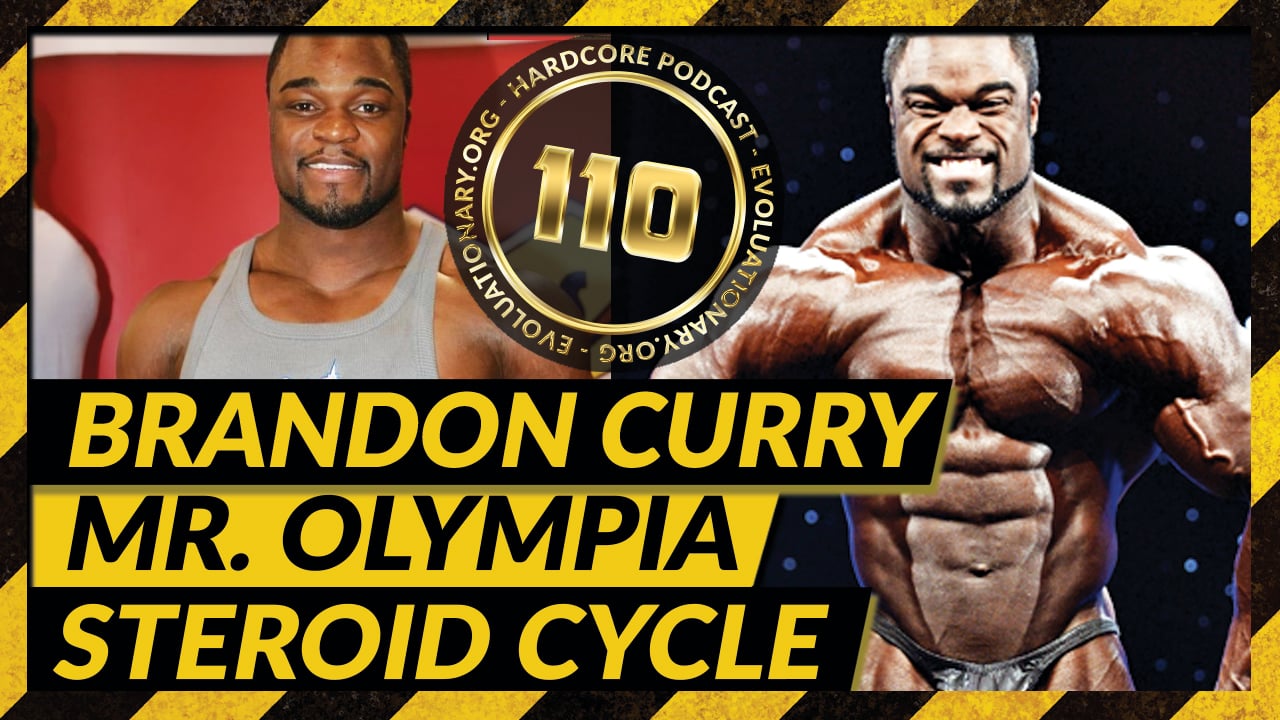 Links
Brandon's steroid cycle:
https://www.evolutionary.org/brandon-curry-steroids
Articles on peptides
https://www.evolutionary.org/steroids/peptide-profiles/
Forum Discussion (in a Naseer thread) about the changes Kuwait made:
https://www.evolutionary.org/forums/anabolic-steroids-peds/big-ramy-cycle-54650-2.html
https://t.co/T8y258ShXy Hardcore #110 – Brandon Curry -Mr. Olympia- Steroid Cyclehttps://t.co/BsaKe2Jws9https://t.co/hbWwrZzuWUhttps://t.co/tehHcDTdeO#steroids #brandoncurry #myolympia #evolutionarypodcast #evolutionaryorg pic.twitter.com/qz4Iv2xenV

— Evolutionary.org (@evolutionaryorg) October 13, 2020
Get more information about News, Doping, SARMS, Steroids, HGH and PDS...
Subscribe to our Underground Evo mailing list and get interesting news and updates directly to your inbox.
Thank you for subscribing.