In this episode your hosts Stevesmi and Da Mobster present to you the subject of today's podcast
Cassandra 'Cass' Martin. If you're a women this one will inform you and if you're a guy it'll open your eyes. We discuss
• How Cass is one of the top fitness celebrities around.
• How she has 2.2m followers on Instagram and how you monetize that
• How she throws around a lot of weight for her size
• Is she too big, too muscular or just right?
• Does she use?
• How she was a fan of Dana Linn Bailey and Ronnie Coleman.
• Can other women learn from what she does?
• The Larry Wheels of women? In that you get house tours too.
• How hard it can be for women when they get hardcore.
• We go deep into what it means if females go overboard when it comes to PEDs.
• How changes cannot be undone.
• You get nothing but the HARDCORE truth!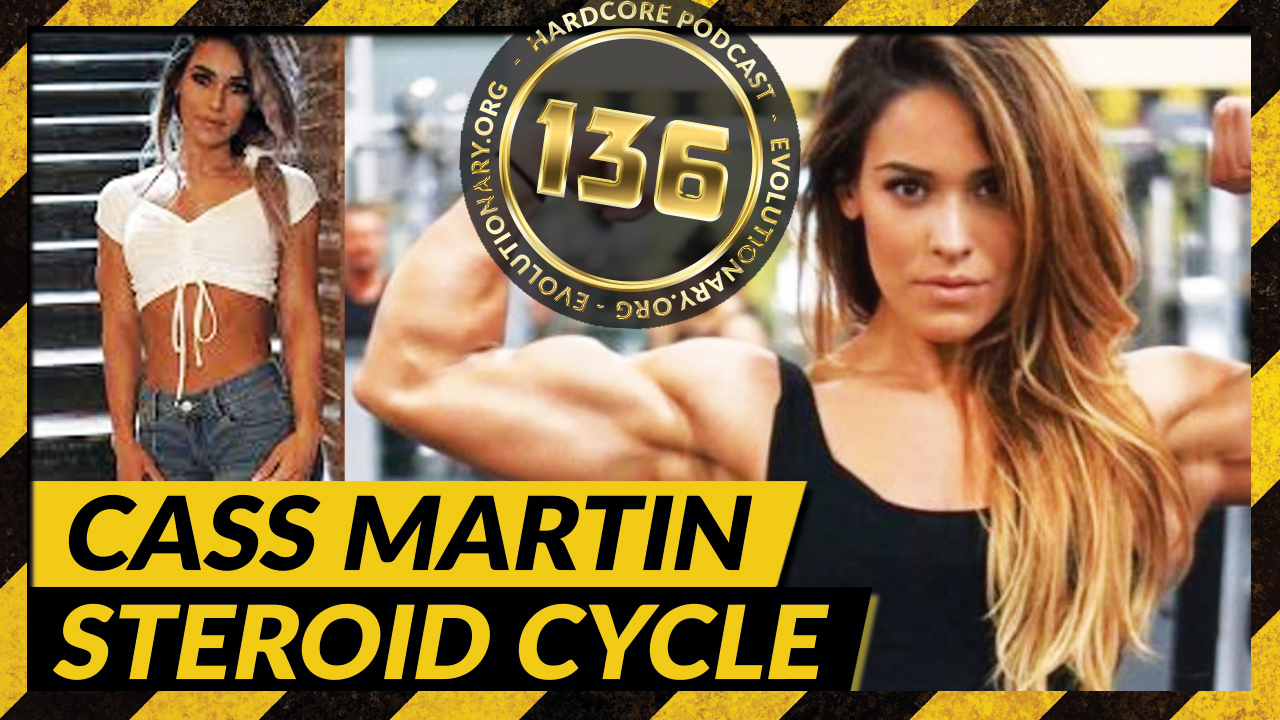 Link to the article: https://www.evolutionary.org/cass-martin-steroids
Link to the thread on the article: https://www.evolutionary.org/forums/anabolic-steroids-peds/cass-martin-using-sarms-53906.html
Cass Martins Instagram: https://www.instagram.com/casssmartin/
Get more information about News, Doping, SARMS, Steroids, HGH and PDS...
Subscribe to our Underground Evo mailing list and get interesting news and updates directly to your inbox.
Thank you for subscribing.