In this Evo episode your hosts Stevesmi and Da Mobster have a look up and coming pro Regan Grimes. Check out the podcast as we get into:
• His background in motocross and finding out he had great genetics for adding muscle
• Taken a step up being coached by Milos Sarcev
• His switching classes – issues with not feeling ok at being big?
• His super slick social media (compare his to Milos recording the same training sessions)
• Travelling abroad to get qualified and other stage craft tricks
• Doing EVERYTHING on point to ensure the best possible chance of winning and or placing well
• Being a true professional and what that means
• Setting an example to younger guys for nutrition and showing there are no shortcuts
• And, as always, we talk about what a professional bodybuilder like Regan needs to do with PEDs to get to his level and beyond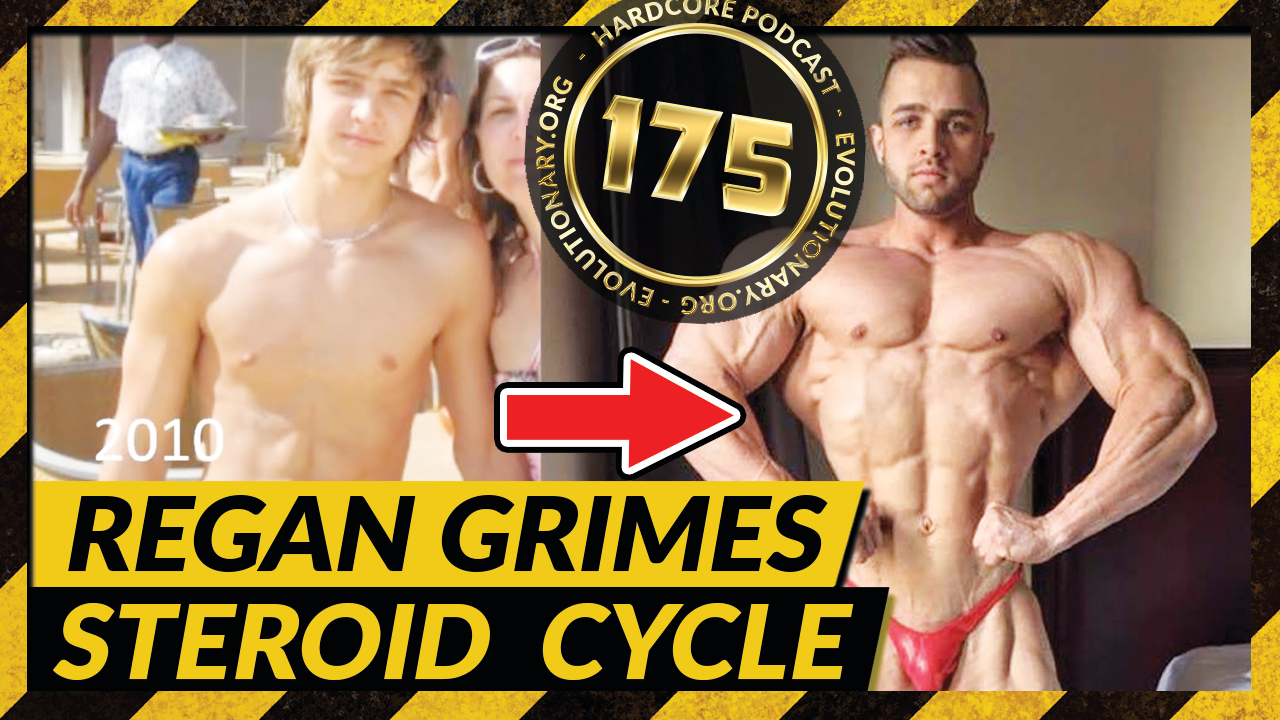 Social media
Instagram: https://www.instagram.com/regangrimes/ (1.7m followers)
YouTube: https://www.youtube.com/c/ReganGrimes1 (281,000 subs)
Facebook: https://www.facebook.com/regangbodybuilding (730,000 followers)
For 1-on-1 coaching/consultation/source help requests hit up Stevesmi
https://www.elitefitness.com/forum/members/stevesmi.html
https://www.evolutionary.org/forums/members/stevesmi.html
Link to article: https://www.evolutionary.org/regan-grimes-steroids
Search for #coachedbymobster on Instagram
Please note we're not doctors and the opinions are ours. It's our view and is based on our experience and views on the topic. Our Podcasts are for informational purposes and entertainment only. The Freedom of speech and 1st amendment applies.
https://t.co/b3cfuBVZjT Hardcore 175 Regan Grimes Steroid Cyclehttps://t.co/DtXWRQ75Achttps://t.co/IutNLcSJhyhttps://t.co/wfZtDEOPWm#evolutionarypodcast #evolutionaryorg #Steroids #bodybuilding pic.twitter.com/geOwBxtfdY

— Evolutionary Podcast (@EvolutionaryPo) January 19, 2022
Get more information about News, Doping, SARMS, Steroids, HGH and PDS...
Subscribe to our Underground Evo mailing list and get interesting news and updates directly to your inbox.
Thank you for subscribing.