Another great episode of Evolutionary Radio Steve and Ricky bring you more SARMS info in this series. This podcast is all about this new compound SR9009 Stenabolic, a very powerful PED. In this episode you will learn all about how to use Stenabolic and what side effects you can expect from it. SARMS are very powerful compounds for performance enhancement. Please keep listening for more content every week.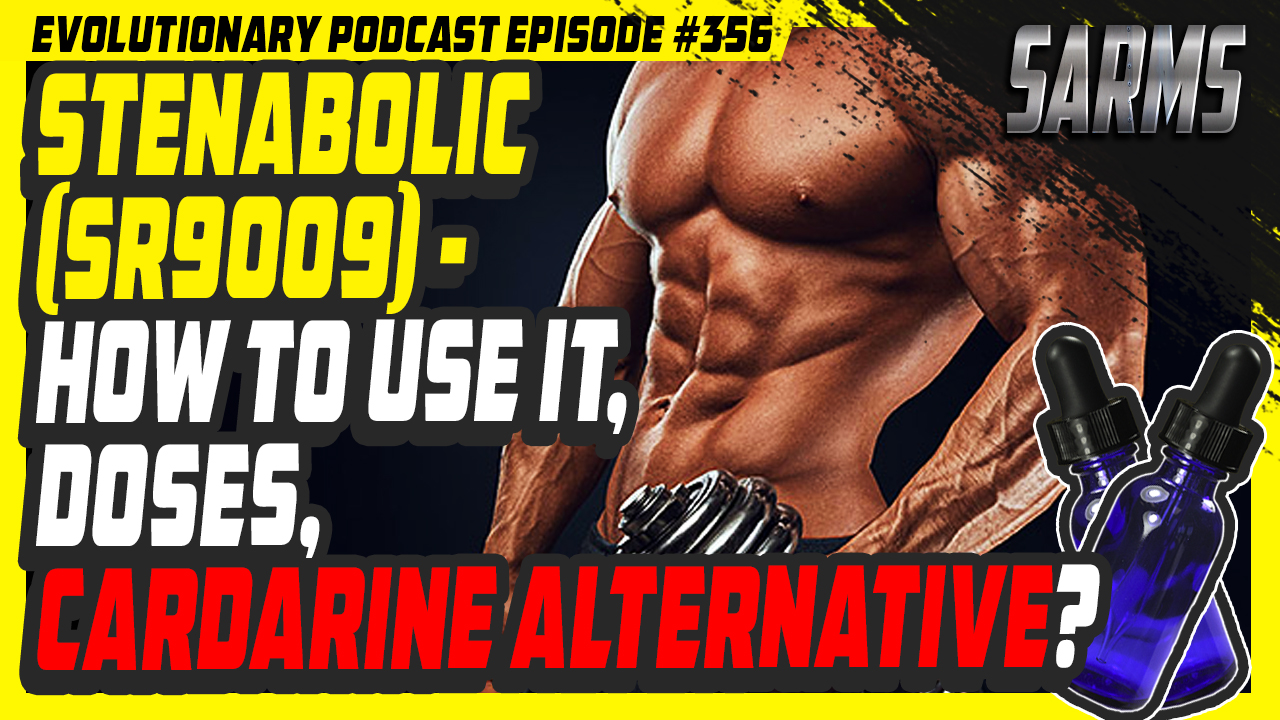 Friend Ricky V Rock on social: https://www.facebook.com/n2bm.brr
Check out more podcast episodes: https://www.evolutionary.org/podcasts/
Listen to the very best clips: https://www.youtube.com/channel/UCB0q7RBfZ8m5M68wIwK5LvQ/videos
Get more information about News, Doping, SARMS, Steroids, HGH and PDS...
Subscribe to our Underground Evo mailing list and get interesting news and updates directly to your inbox.
Thank you for subscribing.