Evolutionary radio presents another exciting podcast. Host Stevesmi is joined by co-host Rick . Totally raw and unfiltered, this time they answer all questions sent in by you guys and gals. They cover a bunch of topics on steroids, diet, working out, and relationships:
1. 500mg a week test, my trainer says I don't need an AI or pct. - the guys talk about why an AI and pct is important and being careful with trainers advice
2. does deca and winstrol stack well? The guys debate what both of these compounds do
3. how long can i run steroids? Listen to find out the proper length of steroid use
4. can HGH heal me after a car accident? tough question but the guys give some guidance
5. stretching necessary for weight lifters? is yoga the secret?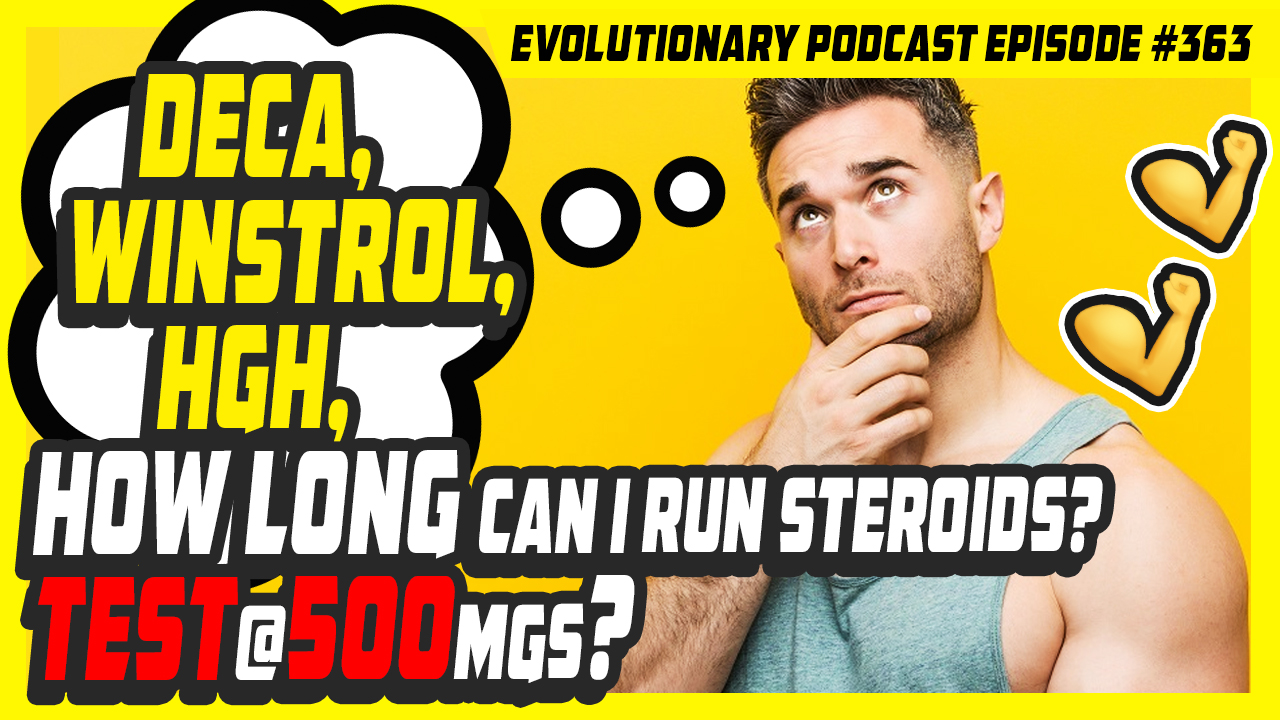 learn about deca : https://www.evolutionary.org/deca-durabolin
talk about winstrol : https://www.evolutionary.org/forums/anabolic-steroids-peds/winstrol-cycle-tips-51797.html
Follow Ricky V Rock on Social: http://www.rickyvrock.com/
Get more information about News, Doping, SARMS, Steroids, HGH and PDS...
Subscribe to our Underground Evo mailing list and get interesting news and updates directly to your inbox.
Thank you for subscribing.