Evolutionary radio presents another exciting podcast. Host Stevesmi is joined by co-host Rick . Totally raw and unfiltered, this time they answer all questions sent in by you guys and gals. They cover a bunch of topics on steroids, diet, working out, and relationships:
1. I'm already on a 500mg a week test cycle, i want to add winny to it, what support products do i need?
2. I'm an MMA and boxer guy, i ran dbol on someones advice and my performance is down. why?
3. 8 years off steroids, want to comeback. what suggestions?
4. egg whites vs. whole eggs?
5. is DNP a good option?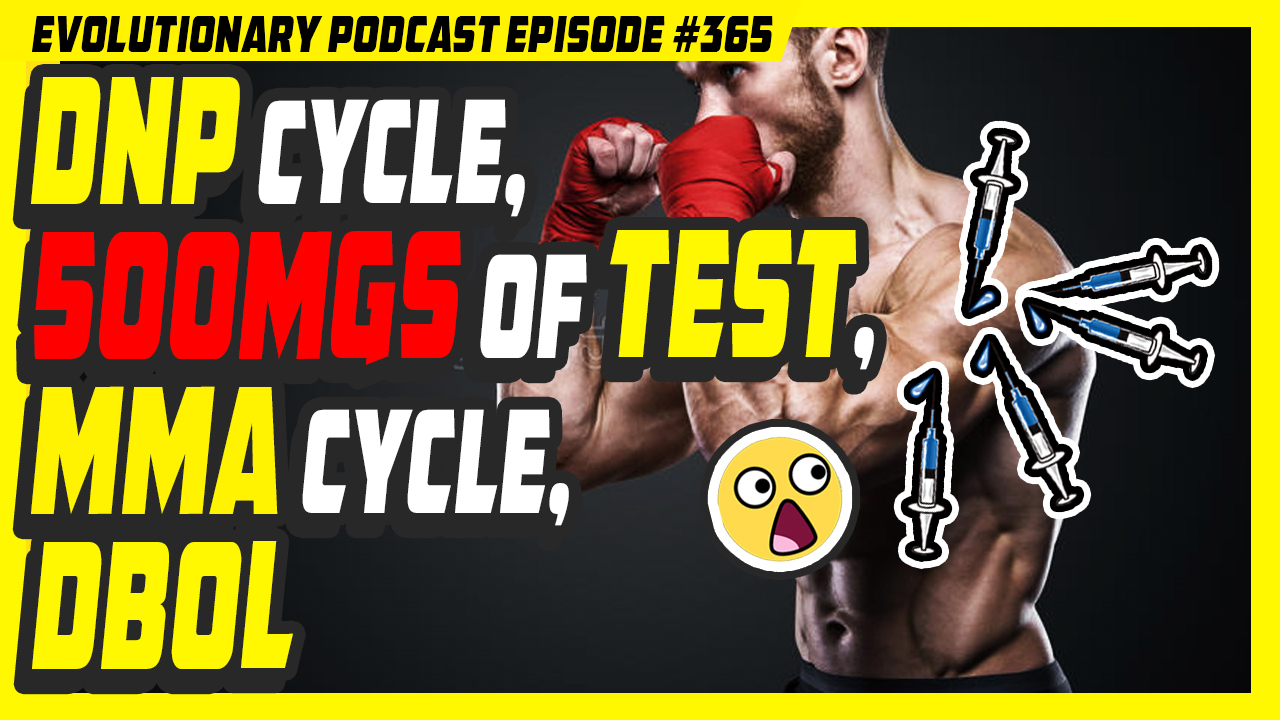 learn about testosterone https://www.evolutionary.org/testosterone
talk about eggs https://www.evolutionary.org/forums/supplements/can-you-actually-absorb-egg-whites-71855.html
Follow Ricky V Rock on social media: http://www.RickyvRock.com
For the best podcast clips: https://www.youtube.com/channel/UCB0q7RBfZ8m5M68wIwK5LvQ
https://t.co/T8y258ShXy Podcast #365-500mgs of test,DNP cycle,MMA cycle,Dbolhttps://t.co/qu5F7zaWQNhttps://t.co/Hv7XoeYWnNhttps://t.co/NGQ8Dq1hVK#evolutionarypodcast #evolutionaryorg #mmacycle #dnp #dbol #testosteronecycle pic.twitter.com/hwOdcom19R

— Evolutionary.org (@evolutionaryorg) December 13, 2020
Get more information about News, Doping, SARMS, Steroids, HGH and PDS...
Subscribe to our Underground Evo mailing list and get interesting news and updates directly to your inbox.
Thank you for subscribing.