Evolutionary radio presents another exciting podcast. Host Stevesmi is joined by co-host Rick . Totally raw and unfiltered, this time they answer all questions sent in by you guys and gals. They cover a bunch of topics on steroids, diet, working out, and relationships:
1. best oral only cycles
2. How to find a steroid source
3. how old are guys starting TRT
4. can i make a living in bodybuilding
5. Whats the best way to get a girl interested back into you after she ghosted you.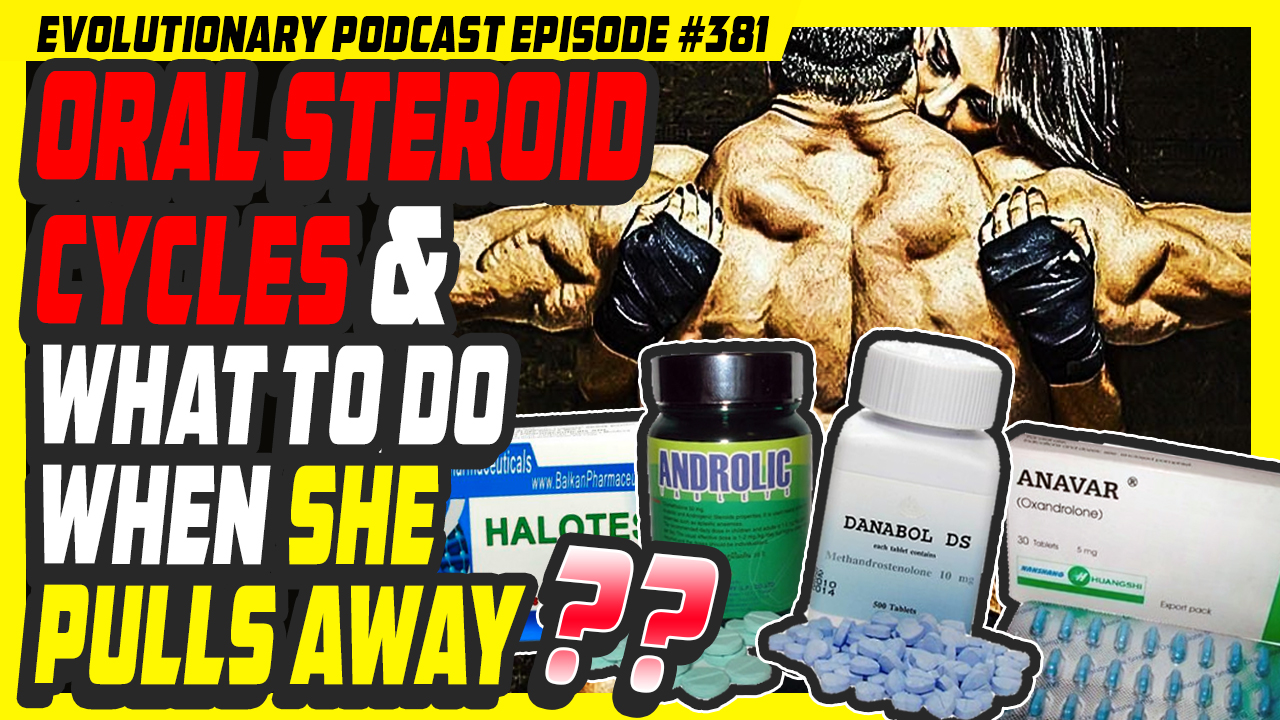 Learn about oral cycles https://www.evolutionary.org/beginner-oral-cutting-cycle/
discuss oral cycles https://www.evolutionary.org/6-week-oral-cycle-SARMS-anavar-winstrol
Follow Ricky V Rock on Social: http://www.RickyVRock.com/
Follow Ricky V Rock and ask him anything: http://www.BigRickRock.com/
Check out the Evolutionary Radio Podcast: https://www.evolutionary.org/podcasts/
Check out the EliteFitness Podcast: https://www.elitefitness.com/articles/elitefitness-com-podcast-01-anavar-profile/
https://t.co/b3cfuCd2lT Podcast #381 – Oral Steroid cycles and what to do when she pulls awayhttps://t.co/QKLKGiGsOvhttps://t.co/Fu5DoA1tJlhttps://t.co/po6piu5oLM#evolutionarypodcast #evolutionaryorg #steroids #oralsteroidcycles #shepullsaway pic.twitter.com/XEpYX2ct2N

— Evolutionary Podcast (@EvolutionaryPo) April 10, 2021
Get more information about News, Doping, SARMS, Steroids, HGH and PDS...
Subscribe to our Underground Evo mailing list and get interesting news and updates directly to your inbox.
Thank you for subscribing.