Evolutionary radio presents the Evolutionary.org podcast with your host Steve Smi and his co-host Rick. This is the only podcast that dives into the toughest steroid, supplement and diet questions. Unfiltered, raw and original. We don't allow cookie cutter information here.
In this episode we interview Nelson Montana and Dylan Gemelli
1- Whats best steroid cycle for a newbie - Listen to find out their opinions for new guys
2-Whats the best drugs for endurance
3-What drugs would you never run - which steroid do they hate?
4-Lifestyle Secrets two or three tips for guys listening.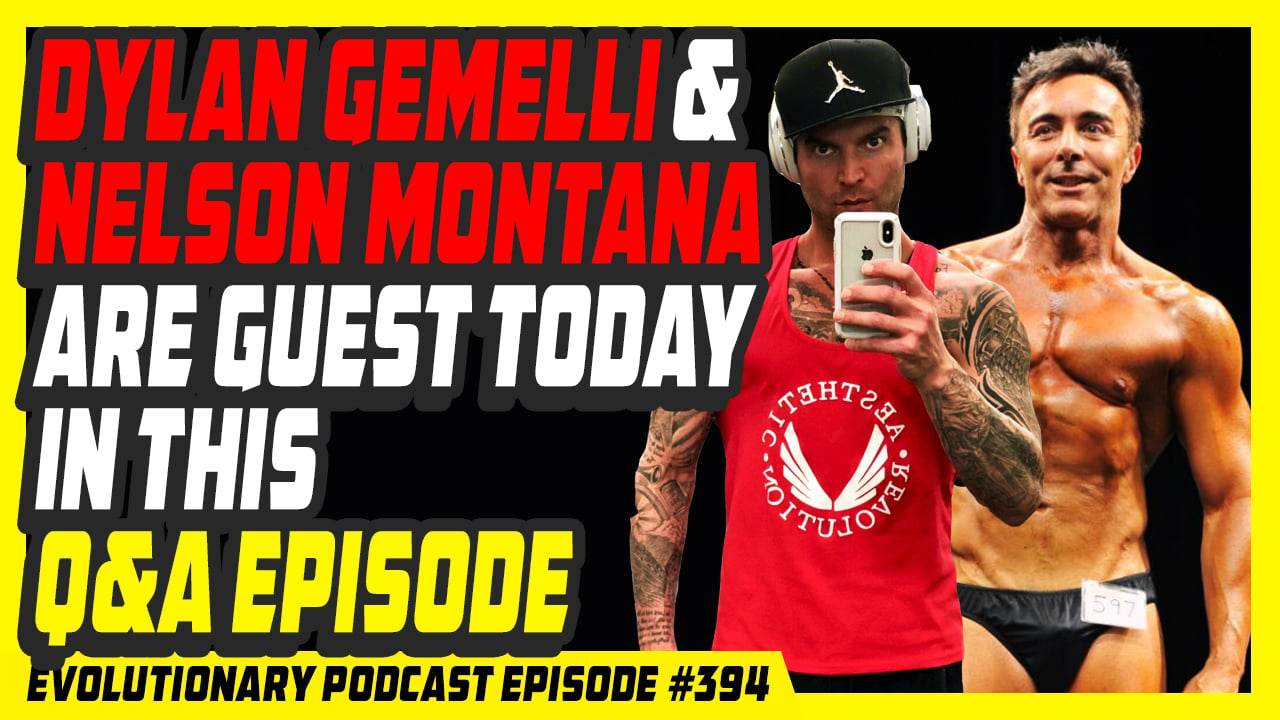 discuss endurance stacks https://www.evolutionary.org/forums/anabolic-steroids-peds/cycle-endurance-athletes-50914.html
Cycling for newbies https://www.evolutionary.org/a-beginners-guide-to-cycling-safely/
Follow Ricky on Social: http://www.RickyVRock.com
Follow Ricky and ask him anything: http://www.BigRickRock.com/
Check out the Evolutionary Radio Podcast: https://www.evolutionary.org/podcasts/
Check out the EliteFitness Podcast: https://www.elitefitness.com/articles/elitefitness-com-podcast-01-anavar-profile/
https://t.co/b3cfuCd2lT Podcast #394 – Dylan Gemelli and Nelson Montana are guest today in this Q&A episodehttps://t.co/1hQIy8ruR6https://t.co/gNhR0opcc2https://t.co/bWZ7Y7lqJS#evolutionarypodcast #evolutionaryorg #steroid #dylangemelli #nelsonmontana pic.twitter.com/vgRFlZsEYZ

— Evolutionary Podcast (@EvolutionaryPo) June 5, 2021
Get more information about News, Doping, SARMS, Steroids, HGH and PDS...
Subscribe to our Underground Evo mailing list and get interesting news and updates directly to your inbox.
Thank you for subscribing.