Check out the most underground podcast in the world, nobody talks about this stuff! Listen to Stevesmi and Ricky V Rock go over steroid topics. In this episode they talk about their love for various steroids, ancillaries, and orals.
1. Dragon Pharma
Cheque Drops- RickV talks about how hard cheque drops are to find
Aromasin
Methyl1testosterone- Is this stuff really worth it?
2. Alpha Pharma
Turinabol and Dianabol, how to stack both of these oral steroids
Oral Trenbolone
3. Geneza Pharma
GP Superdrol - What superdrol can do for you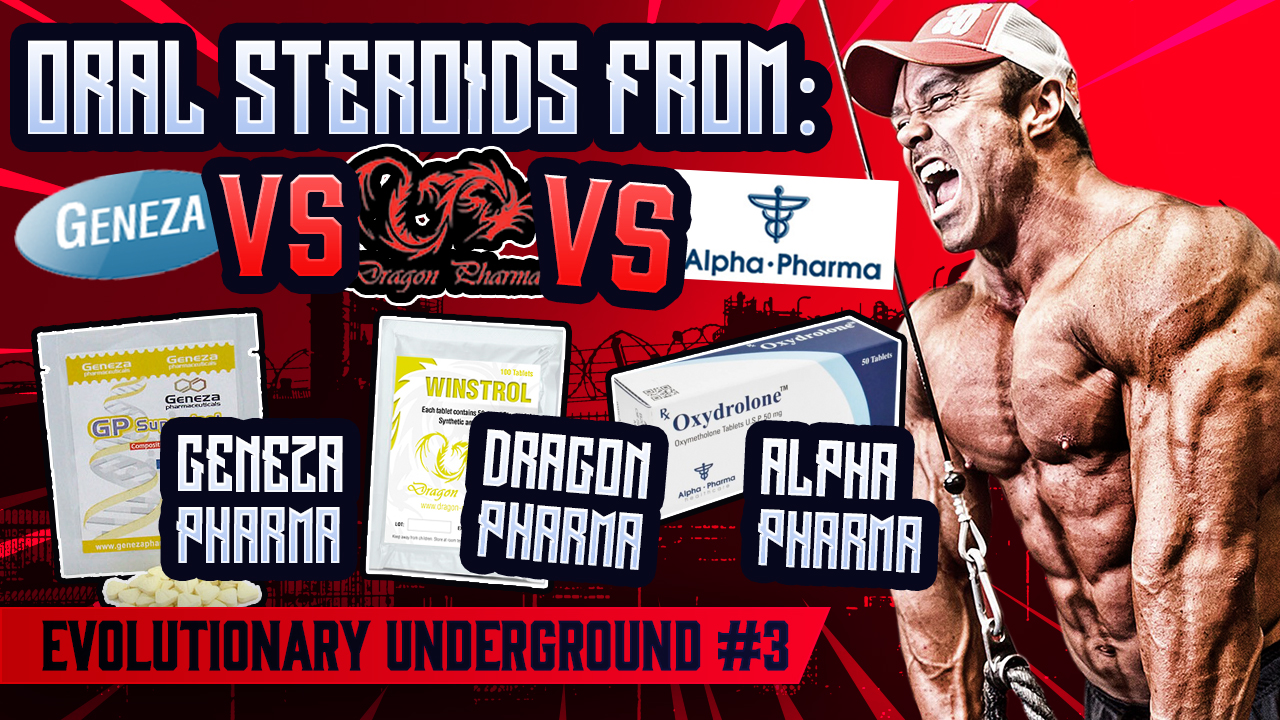 Learn more about oral steroids https://www.evolutionary.org/chapter-6
Discuss Oral tren https://www.evolutionary.org/forums/anabolic-steroids-peds/oral-tren-31853.html
>>>>>>>>>>>>>
for 1 on 1 coaching/consultation/source help requests hit up stevesmi https://www.elitefitness.com/forum/members/stevesmi.html https://www.evolutionary.org/forums/members/stevesmi.html
to follow along with RickyV
Follow Ricky on Social: http://www.rickyvrock.com
Follow Ricky and ask him anything: http://www.bigrickrock.com
Check out the Evolutionary Radio Podcast: https://www.evolutionary.org/podcasts
Check out the EliteFitness Podcast: https://www.elitefitness.com/articles/podcast
https://t.co/b3cfuCd2lT Underground episode 3 - Oral steroids from Geneza Pharma Dragon Pharma Alpha Pharmahttps://t.co/1NjbNPfqvjhttps://t.co/nS9oLyDcuVhttps://t.co/BgjsPdMsZn#evolutionarypodcast #evolutionaryorg #steroids #supplements pic.twitter.com/MxbjwnJmR9

— Evolutionary Podcast (@EvolutionaryPo) September 2, 2021
Get more information about News, Doping, SARMS, Steroids, HGH and PDS...
Subscribe to our Underground Evo mailing list and get interesting news and updates directly to your inbox.
Thank you for subscribing.