Evolutionary radio presents the Evolutionary.org podcast with your host Steve Smi and his co-host Rick. This is the only podcast that dives into the toughest steroid, supplement and diet questions. Unfiltered, raw and original. We don't allow cookie cutter information here. This time we nail 5 topics:
1- Getting Bloods without a doctor
2-Most CCs you can inject into a muscle
3- How to protect heart health in this lifestyle
4-Why do newbies love Anavar so much?
5-How to approach women without coming off as a creep.
Episode Links: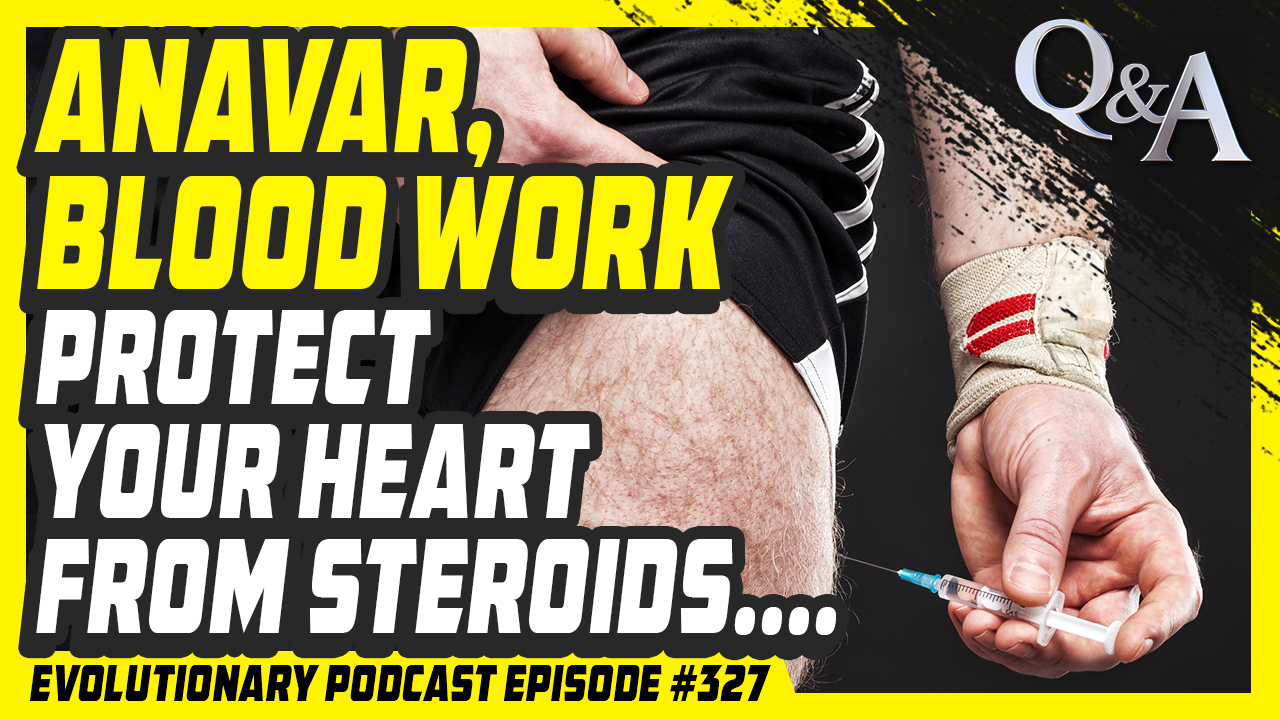 Anavar Book by Rick V: http://www.AnavarBook.com
bloodwork article: https://www.evolutionary.org/blood-work-for-steroid-users
Find out how to order bloodwork and learn how to get it without a doctor: https://www.evolutionary.org/forums/source-talk/bloodwork-private-md-5695.html
Evolutionary Podcast #327-[Q&A]Anavar, Blood work without a doctor, protect your heart from steroidshttps://t.co/3oSInvvnEHhttps://t.co/3LtitWLvPX#anavar #bloodwork #steorids #evolutionaryorg #evolutionarypodcast pic.twitter.com/B00vGK3Fes

— Evolutionary.org (@evolutionaryorg) July 17, 2020
Get more information about News, Doping, SARMS, Steroids, HGH and PDS...
Subscribe to our Underground Evo mailing list and get interesting news and updates directly to your inbox.
Thank you for subscribing.