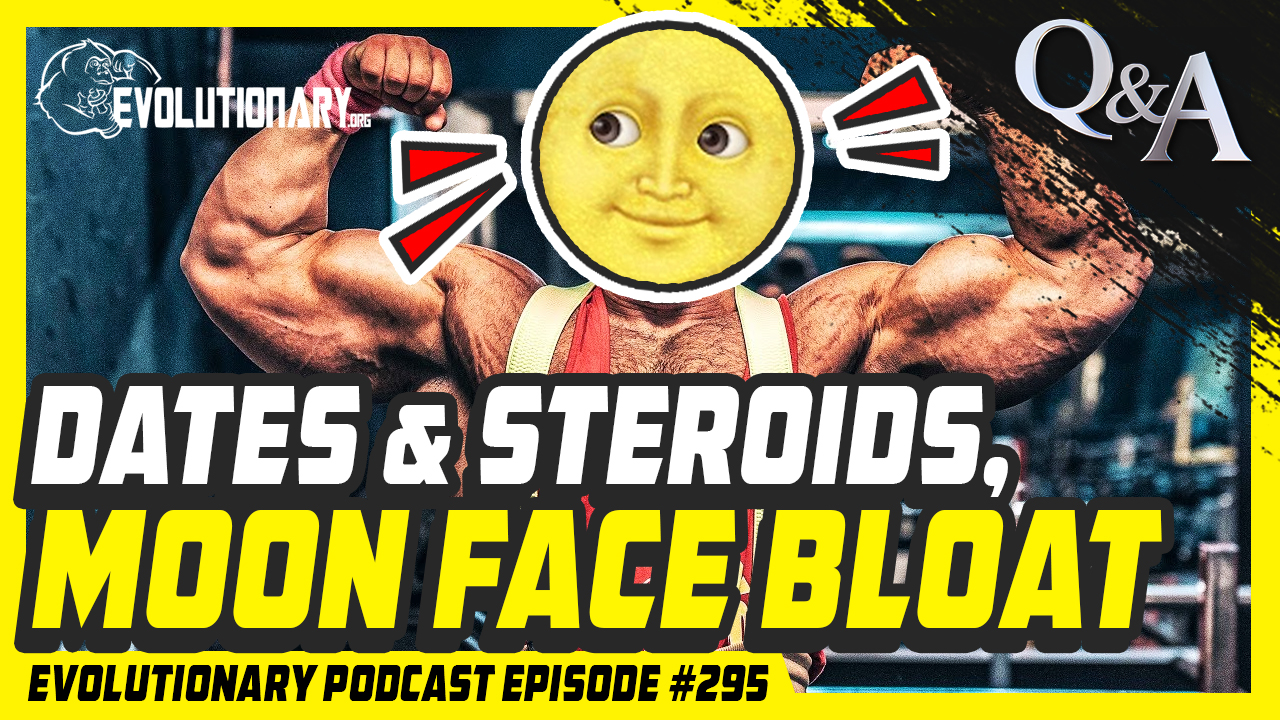 Evolutionary radio presents the Evolutionary.org podcast with your host Steve Smi and his co-host Rick. This is the only podcast that dives into the toughest steroid, supplement and diet questions. Unfiltered, raw and original. We don't allow cookie cutter information here. This time we nail 5 topics:
1. Facial bloat on steroids
2. Lack of motivation except while on steroids
3. Calorie deficit weight loss stall
4. TRT gel or injections
5. Poor success at getting 2nd dates
Get more information about News, Doping, SARMS, Steroids, HGH and PDS...
Subscribe to our Underground Evo mailing list and get interesting news and updates directly to your inbox.
Thank you for subscribing.