Check out the most underground podcast in the world, nobody talks about this stuff! Listen to Stevesmi and Ricky V Rock go over steroid topics. In this episode they talk about their love for various steroids, ancillaries, and orals.
1. Alpha Pharma Healthcare
Arimidex- RickV goes over his struggles with gyno and why arimidex is so important to him
Tren hex
2. Dragon pharma
Testosterone250
Turanabol- Steve goes over why you should always buy high quailty oral steroids
3. Geneza Pharma
GP Mast100- RickV talks about his experiences with GP injectables
GP Prima100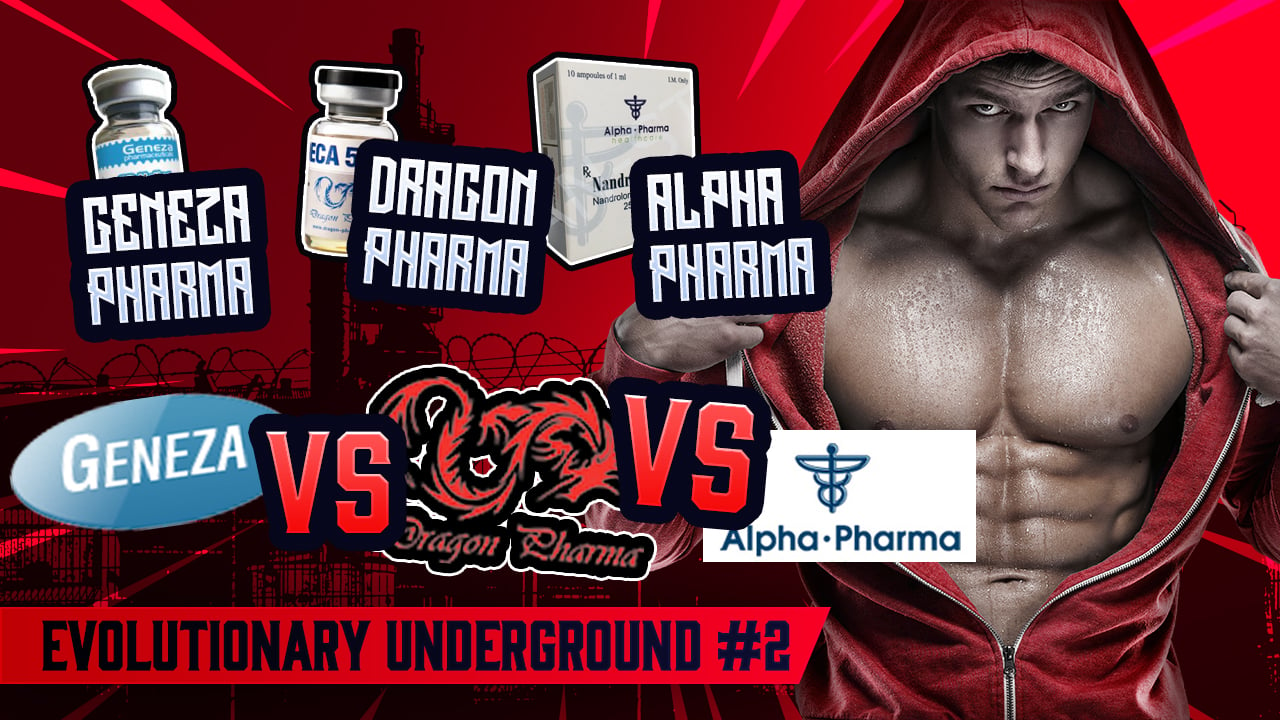 Learn more about advantages of Tbol https://www.evolutionary.org/turinabol-4-chlorodehydromethyltestosterone
Discuss Tren Hex https://www.evolutionary.org/forums/anabolic-steroids-peds/tren-hex-dosing-8525.html
>>>>>>>>>>>>>
for 1 on 1 coaching/consultation requests hit up stevesmi
https://www.elitefitness.com/forum/members/stevesmi.html
https://www.evolutionary.org/forums/members/stevesmi.html
to follow along with RickyV
Follow Ricky on Social: http://www.rickyvrock.com/
Follow Ricky and ask him anything: http://www.bigrickrock.com/
Check out the Evolutionary Radio Podcast: https://www.evolutionary.org/podcasts/
Check out the EliteFitness Podcast: https://www.elitefitness.com/articles/podcast
Evolutionary Underground #2 Geneza pharma, Dragon Pharma, Alpha Pharmahttps://t.co/TB5P1LbxHwhttps://t.co/UWQCa9QA8whttps://t.co/74ORFt1kBj#evolutionarypodcast #evolutionaryorg #pharma #supplements pic.twitter.com/dV60sNxWZz

— Evolutionary Podcast (@EvolutionaryPo) July 28, 2021
Get more information about News, Doping, SARMS, Steroids, HGH and PDS...
Subscribe to our Underground Evo mailing list and get interesting news and updates directly to your inbox.
Thank you for subscribing.