Dick Pound, the former president of the World Anti-Doping Agency, railed about the failed drug test of Maria Sharapova, who is ranked world No. 7 by the Women's Tennis Association. Pound also issued a larger warning to Russia by remarking that the country was running out of time to eliminate doping before the Rio de Janeiro Olympics.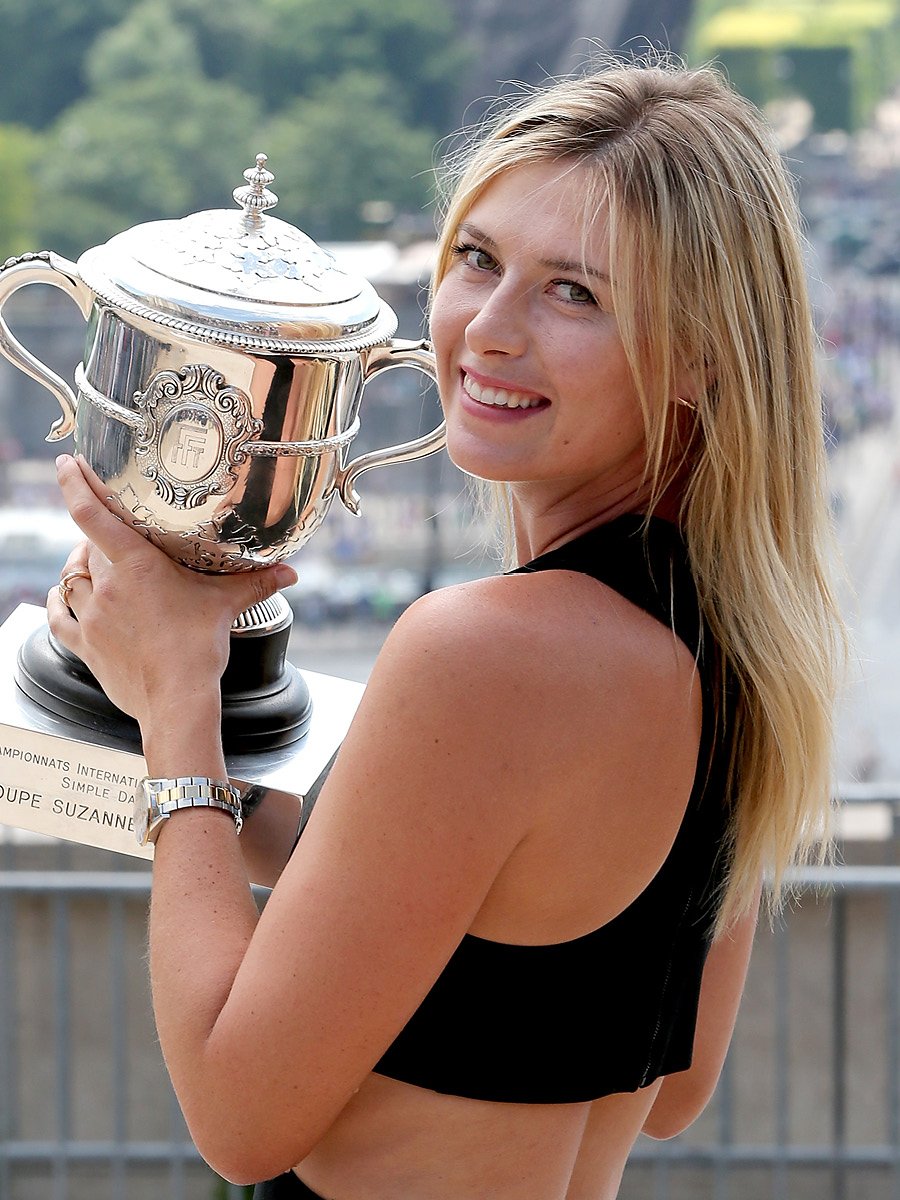 Pound remarked during the Tackling Doping in Sport conference in London that the player who is the highest-paid female athlete of the world absolutely deserves to be banned from competition. The ex-WADA chief said he does not have sympathy anymore in such cases and added a player who has been at the top of the game for 10-12 years deserves no leniency. Pound also went on to say that Maria absolutely deserves to be banned and she should be aware of the fact that if you are running a $30 million operation knowing that only exists if she remains eligible to compete.
Recently, the Russian professional tennis player announced she had tested positive for Meldonium during the Australian Open. Meldonium is an anti-ischemic drug that is used for treating ischemia, a lack of flow of blood to an organ or body part, neurodegenerative disorders, and diabetes. The substance was placed on the banned list of WADA with effect from January 1, 2016 after WADA felt Meldonium was being used to enhance performance.
Sharapova, a five-time winner of Grand Slam tournaments, has received support as well as criticism from authorities and players. Men's world number one tennis star Novak Djokovic has extended his support to Sharapova and remarked he hopes she 'gets out of this stronger'. Legendary Chris Evert, the former World No. 1 professional tennis player from the United States, said she is surprised at the lack of support within the tennis fraternity for Maria Sharapova. Serena Williams praised her tennis rival for displaying courage in taking responsibility for her mistake.
Three-time grand slam champion Jennifer Capriati slammed Maria and remarked she did not have the high-priced of doctors that found a way for her to cheat and get around the system and wait for science to catch up.
Nike and Porsche have suspended their sponsorship arrangements with the tennis star while Tag Heuer has brought an end to talks at renewing her contract.
London's Times and other outlets reported that Sharapova was warned five times in the month before she failed the test at the Australian Open.
Maria Sharapova had claimed she used the drug for 10 years for treating a magnesium deficiency. The tennis star also claimed she has a family history of diabetes and remarked she was using the drug because she was getting sick often and it made her feel better. Sharapova acknowledged in announcing her failed test that she takes the complete responsibility of her failed test.
In another development, present WADA chief Sir Craig Reedie has remarked he would be "watching very carefully" for the outcome of the tribunal that will rule on Sharapova. Reedie added WADA is ready to go to court for demanding a tougher sanction if it feels that the 28-year-old has been left off the hook.
Get more information about News, Doping, SARMS, Steroids, HGH and PDS...
Subscribe to our Underground Evo mailing list and get interesting news and updates directly to your inbox.
Thank you for subscribing.