V.I.P.
EVO Logger
BodyBuilder
Hi everybody!
Starting a new thread for the new year. My goals are still the same. Try to get that IFBB Pro card at a national Masters Show. This will be year 5 of competing at the national shows.
I will compete in all three men's classes, Bodybuilding, Classic Physique, Men's Physique. I am 54 this year, so I will be competing as Over 50 in all three classes.
Next year, I get to compete in the Over 55 class, but this year it is over 50. I do think my target weight will still be about the same, Welterweight. dry and peeled
at 165 or so. I think there is still muscle to add and fat to lose where I can still fit there. Of course if I make enormous gains and can't compete in CP so be it. I think I will
be roughly in the same spot as last year, just hoping to be more peeled and not have to do such a weight drop to make weight.
If I did get the pro card, I would think about doing an IFBB Pro Masters show later in the year.
You can read about last year here:
https://www.evolutionary.org/forums/anabolic-steroids-peds/contest-peak-cycle-year-85007.html
Since October I have only been using
Test 200mg & Deca 150mg once weekly with an AI one day a week. This is my bloodwork from last week: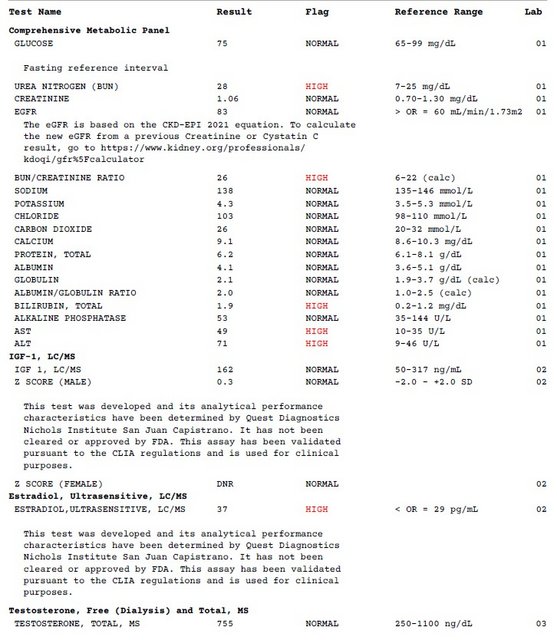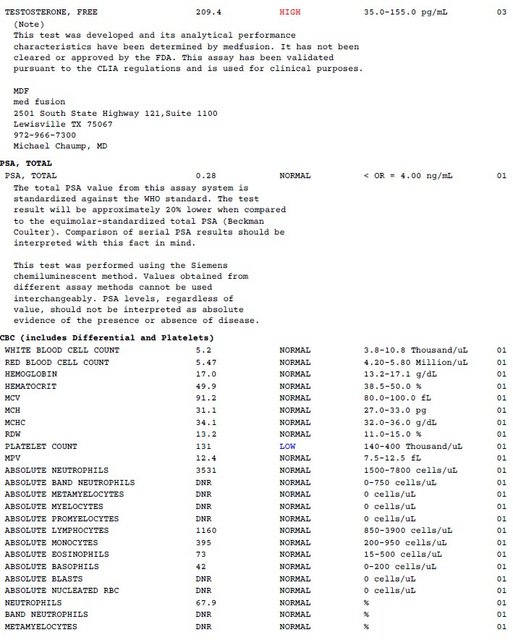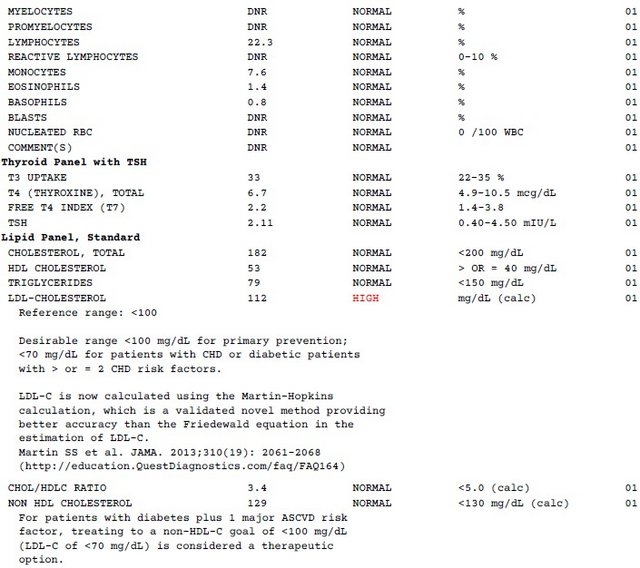 Fairly consistent with my previous draw in early October.
Disappointed that my LDL did not come down. Going to try some Citrus Bergamot. Any other ideas?
My best read for IGF-1 @ 162. Next blood draw will be from my doctor early February.
I generally feel pretty good. I am still working out hard. I am not pushing beyond my boundaries. I am doing what is comfortable. I am testing some
heavy sets with a few reps for feels but trying to make sure it is something I can handle without injury. My joints feel good, I move well. The Deca and collagen peptide protein is working.
My plan is for a clean bulk/build cycle between Feb-April. Then transition to contest cut cycle May-Aug. I'll elaborate on the clean bulk part of my cycle over the next
few weeks. I have an idea of what it is going to be.
Only planning on two shows
NPC TCM 07/18-07/21
NPC NA 08/29-09/01
Here's how I look at the moment.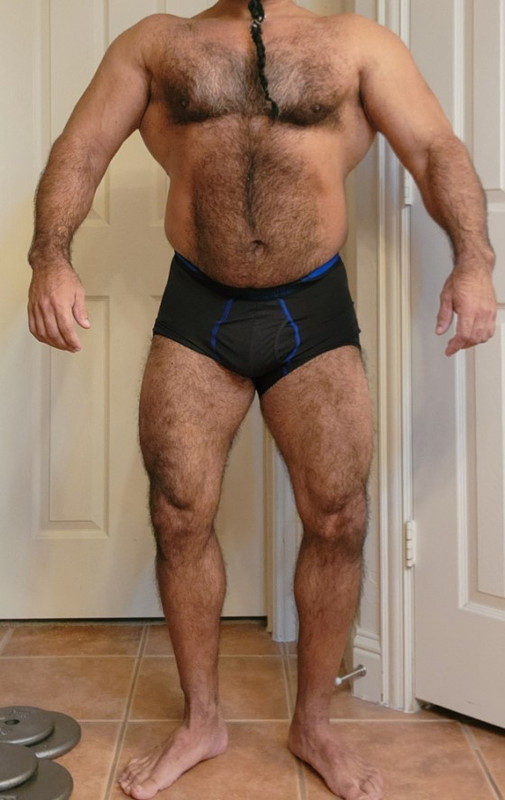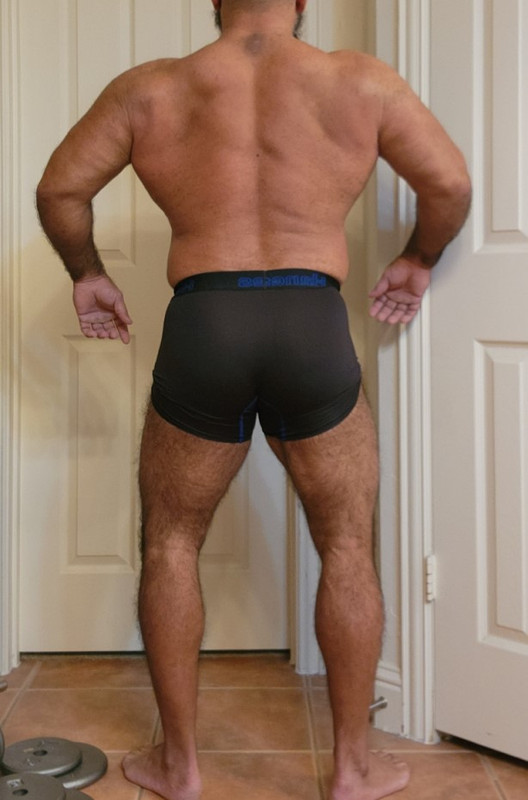 Excited for this new year. Let's go!