Evolutionary radio presents another exciting podcast. Host Stevesmi is joined by co-host Rick . Totally raw and unfiltered, this time they answer all questions sent in by you guys and gals. They cover a bunch of topics on steroids, diet, working out, and relationships:
1. is tren the best powerlifter steroid? if i want to get strong is tren it?
2.why is deca so good for bulking?
3. little known steroids/supps that guys should be using - the guys talk about little known supps/steroids
4. why can't I run a cycle back to back with no break?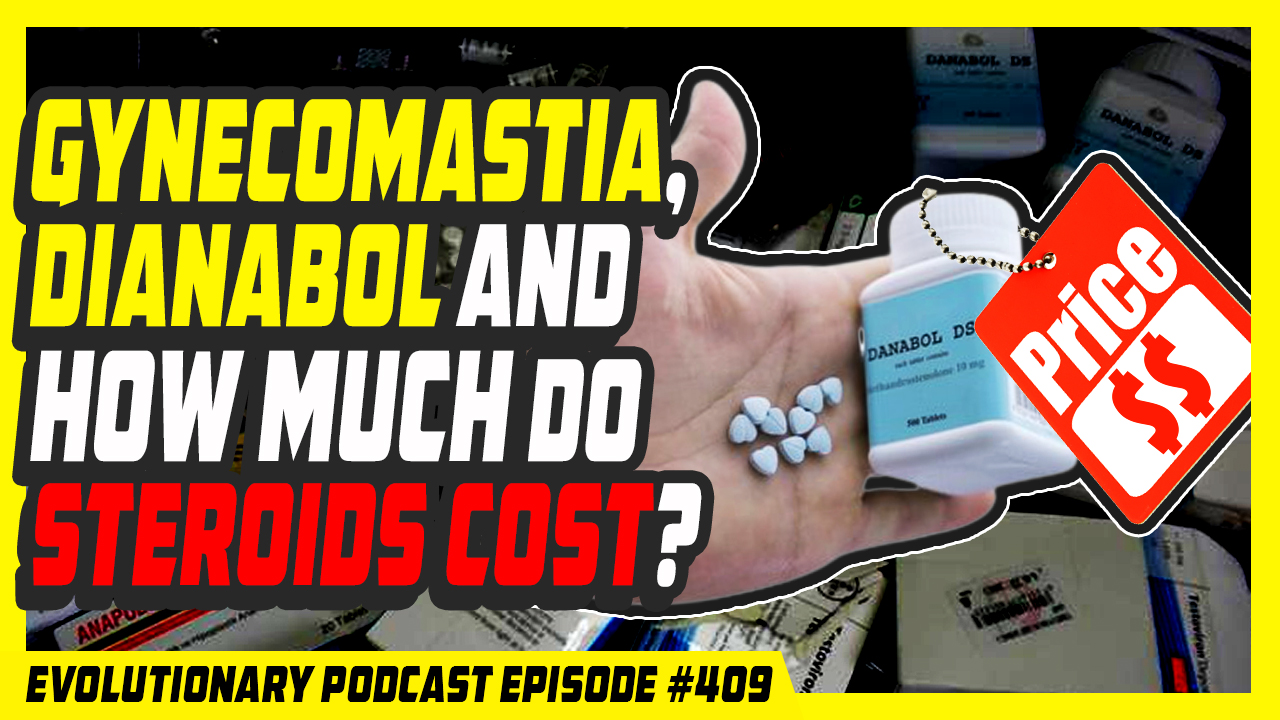 learn more about tren https://www.evolutionary.org/trenbolone
discuss supplements https://www.evolutionary.org/forums/supplements/
Follow Ricky on Social: http://www.RickyVRock.com/
Follow Ricky and ask him anything: http://www.BigRickRock.com/
Check out the Evolutionary Radio Podcast: https://www.evolutionary.org/podcasts/
Check out the EliteFitness Podcast: https://www.elitefitness.com/articles/podcast/
Get more information about News, Doping, SARMS, Steroids, HGH and PDS...
Subscribe to our Underground Evo mailing list and get interesting news and updates directly to your inbox.
Thank you for subscribing.