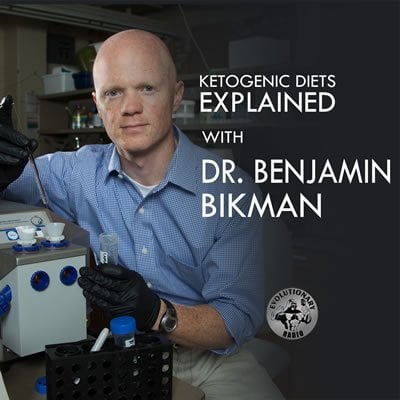 Dr. Benjamin Bikman joins host @Muskate (Trevor Kouritzin) and co-host @Stevesmi on this episode!
Dr. Benjamin Bikman is a scientist and professor; endlessly fascinated by the scope of disorders caused by insulin resistance and what to do about it.
Instagram.com/BenBikmanPhD
Twitter.com/BenBikmanPhD
Bikmanlab.byu.edu
Evolutionary.org Radio
Live your life, look good doing it.