The International Federation of American Football (IFAF) has withdrawn its recognition of USA Football as the national governing body of the sport in their country.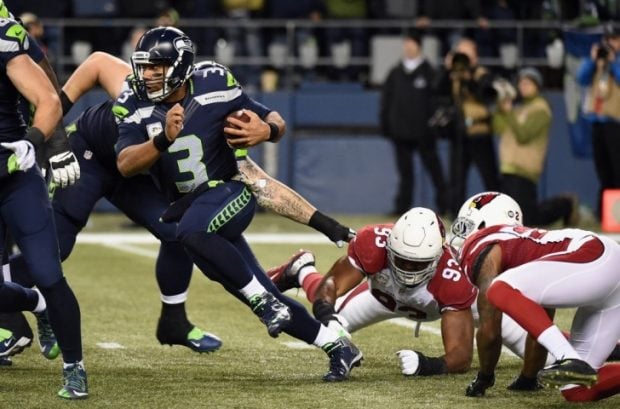 This announcement was made after USA Football was found guilty of "multiple, continuous and ongoing violations" of the organization's anti-doping code. Membership of USA Football has been terminated by the IFAF with immediate effect.
The IFAF claimed USA Football has made it impossible for the Doping Free Sport Unit (DFSU) of the Global Association of International Sport Federations (GAISF) to implement an out-of-competition control system in the United States. The International Federation of American Football also claimed that USA Football was not willing to submit names and contact information of any national team players to it and blocked the Doping Free Sport Unit from adding players to the Anti-Doping Administration and Management System (ADAMS) database system of the World Anti-Doping Agency (WADA). It was also claimed by the IFAF that USA Football did not allow a testing officer of the United States Anti-Doping Agency to carry out an out-of-competition test by denying access to the officer to the training camp of their junior national team.
The decision to terminate membership of USA Football was taken the IFAF after USA Football repeatedly failed to miss extended deadlines on which they did not reply, or refused to comply. The IFAF, as a result, decided to make a formal motion to expel USA Football from the IFAF.
USA Football had a notice of one month to respond to decision of the IFAF. However, the deadline expired on April 17 this year and no answer was received by the IFAF. In September 2016, the IFAF Disciplinary Committee had suspended USA Football for serious violations of the IFAF Anti-Doping Rules. The International Federation of American Football sent a letter in February to USA Football in order to comply with the IFAF Anti-Doping Rules but again received no reply.
Under the WADA Code, the IFAF following the latest expiration of a compliance deadline expelled USA Football and terminated their membership under the IFAF Anti-Doping Rules and international testing standard.
In November 2015, the United States Olympic Committee (USOC) had added USA Football to its formal list of recognized sports organizations for all forms of American football. USA Football chief executive Scott Hallenbeck had then remarked the USOC stands among the most distinguished and respected organizations in all of sports. He also said being welcomed into the USOC family is an important and exciting validation of our work and football's future.
Rick Adams, USOC chief of Paralympic sport and National Governing Body organizational development, had then remarked USA Football delivers world-class experiences for its members and national team athletes, and we are eager to see that continue as a member of the Olympic and Paralympic family.
USA Football had received significant funding from US-based broadcaster ESPN and the National Football League in the recent years. It entered into formal partnerships with seven college football Conferences and more than 1,100 high schools with an aim to enhance playing and coaching education standards through its medically endorsed "Heads Up Football" program.
Get more information about News, Doping, SARMS, Steroids, HGH and PDS...
Subscribe to our Underground Evo mailing list and get interesting news and updates directly to your inbox.
Thank you for subscribing.