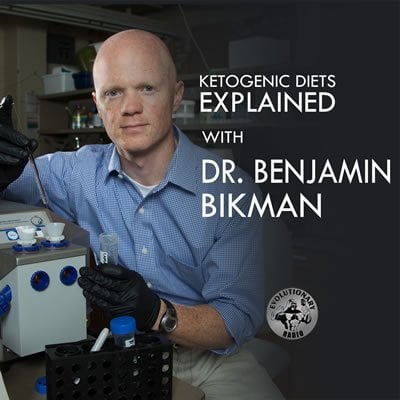 Dr. Benjamin Bikman joins host @Muskate (Trevor Kouritzin) and co-host @Stevesmi on this episode!
Dr. Benjamin Bikman is a scientist and professor; endlessly fascinated by the scope of disorders caused by insulin resistance and what to do about it.
Instagram.com/BenBikmanPhD
Twitter.com/BenBikmanPhD
Bikmanlab.byu.edu
Evolutionary.org Radio
Live your life, look good doing it.
Get more information about News, Doping, SARMS, Steroids, HGH and PDS...
Subscribe to our Underground Evo mailing list and get interesting news and updates directly to your inbox.
Thank you for subscribing.